If this were Family Feud and a hundred people were asked, "What's your favorite part about the Super Bowl?", we're willing to bet the top answer would be food.
The Super Bowl requires its own style of party. With this in mind, view these delicious, finger-food appetizers below, all with a Mexican twist. Try these quick and easy options at your Super Bowl party this year, and they'll certainly be gone in no time.
Cheddar-Stuffed Jalapeños
Half and seed your jalapeños.
Place a slice of cheddar in each half and top with real bacon bits and breadcrumbs.
Fry the stuffed jalapeños in a skillet on a medium heat for about 5 minutes, until the peppers are tender and the cheddar has melted.
Serve with sour cream.
Mexican Crostini
Slice a French baguette into half-inch slices and bake them on a baking sheet at 400F for 6-8 minutes, until golden.
While the bread is toasting, cook sausage meat in a medium skillet until no longer pink. You can choose to use hot sausage or add taco seasoning to another type of sausage. Once fully cooked, drain well.
Top the toasted French bread with a tablespoon of sausage and grated Monterey Jack cheese.
To serve, sprinkle with diced green onions and a dollop of sour cream.
Taco Dip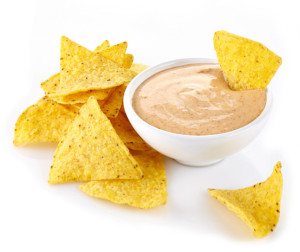 Beat together equal parts cream cheese, sour cream, and onion dip with one packet of taco seasoning.
Spread into a serving platter and top with diced tomatoes, bell peppers and cheese.
Serve with tortilla chips for dipping.
Chili Cheese Popcorn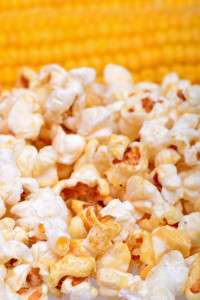 Place the popcorn in a large bowl. Melt a quarter cup of butter and mix it  with half of a teaspoon of chili powder and a quarter of a teaspoon of salt.
Pour over the popcorn and mix well.
Tip the popcorn onto a baking tray and top with Parmesan. Broil just enough to melt the cheese.
Pour back into bowl and mix. Serve hot.
These appetizers are quick and designed for people of all cooking abilities. However, if you are not looking to host a Super Bowl party this year, Mexicali Fresh Mex Grill has a variety of authentic Mexican appetizers that will please any palate. We would be happy to host your Super Bowl party, and we are equipped to do so with our big screen TVs. Stop by on Sunday February 2nd and join us at Mexicali Fresh Mex Grill in Spencer, Holden and Ware, MA, or our recently opened Dayville, CT location. We look forward to seeing you!